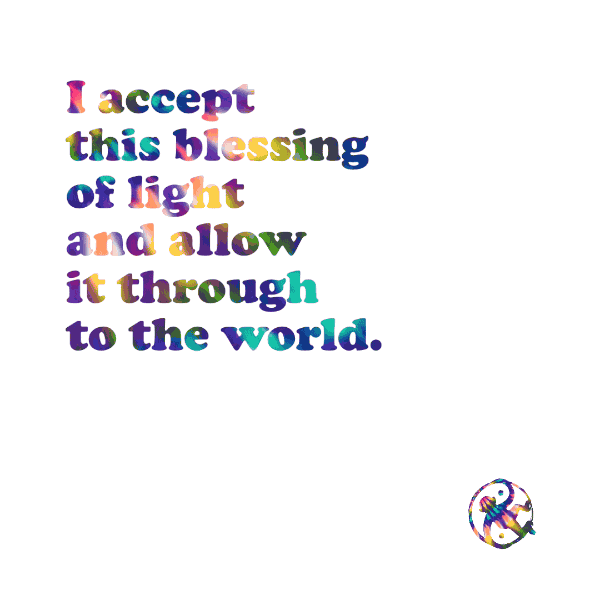 All "things" as we know them
are made from the same stuff.
You may call it love.
You may call it light.
Energy.
Imagination.
Even stardust.
This light,
as I will call it now,
is ALL THINGS,
and flows through
ALL THINGS.
Like the idea
I am presenting here,
light is either
accepted or denied.
When we accept
the light that we are,
all is illuminated,
and we feel a sense
of knowing
and connectedness
that seems
to surround us.
When the light is denied,
we sense darkness,
difference,
evil,
sadness,
isolation,
separation.
Life is how
you perceive
YOUR OWN light,
by either allowing
or denying.
How you perceive the light,
is how you realize the light.
How you realize the light
is how you create REALity.
If you realize
the light that you are,
you shall have light
in your world.
If you realize darkness,
by denying the light you are,
you shall perceive darkness
and thus REALize darkness.
It is all IMAGINATION,
which is the light of love
and also the energy
to change all things.
So each morning,
it might do you well
to say these words:
"I accept this blessing of light
and allow it through to the world."
Love to all,
(but mostly Paul)
Space Monkey
1/12